Special Events
Ladies Home Fellowship
I was contacted and asked to come up with a proposal for the Ladies Home Fellowship Annual Retreat gift.  Oy, that's a mouthful.
We came up with an agreement to provide 100 cheese boards, all the same size with variying designs - each laser inscribed with the retreat logo.
Here are some photos of the process, from choosing the wood to the actual use of the completed Annual Retreat gifts (one of the 100).
We started with 100% reclaimed material.  The majority came from two stairways that were removed, destined to be discarded.  One had almost 100 solid maple balusters that were split in two, and the other had a large mahogany handrail that I pieced apart.  Each cheese board was made by hand, and the wood pieces were carefully chosen for unique designs.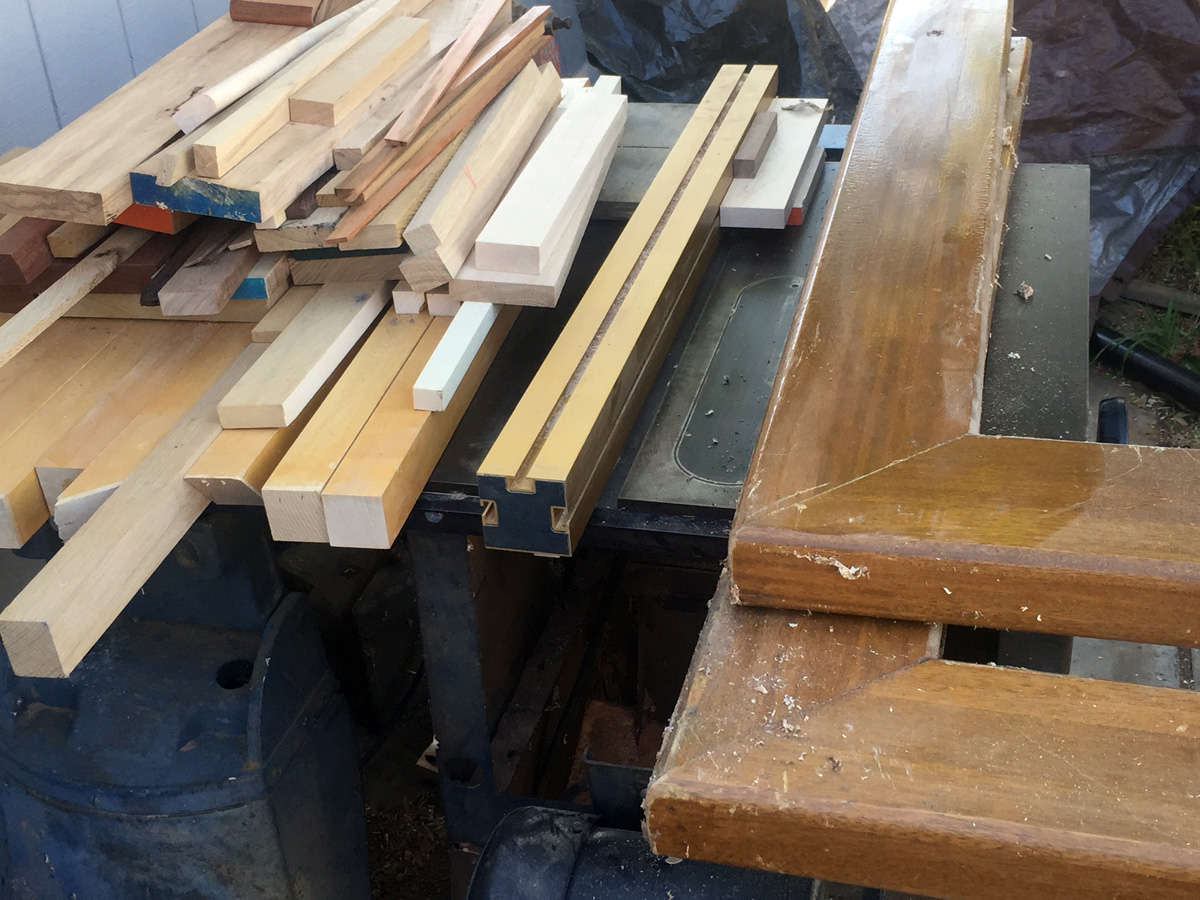 After gluing, plaining, and sanding with and an edge detail - they were ready to go to the engravers.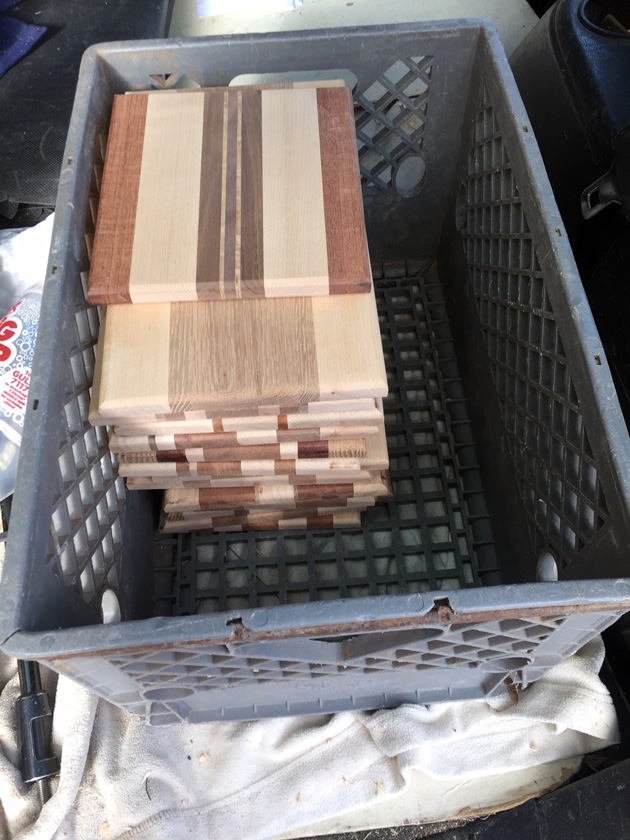 After engraving there was a large pile to rub out and finish re-oiling, remember the order was for 100!  We take pride in our work, thoroughly inspecting each one.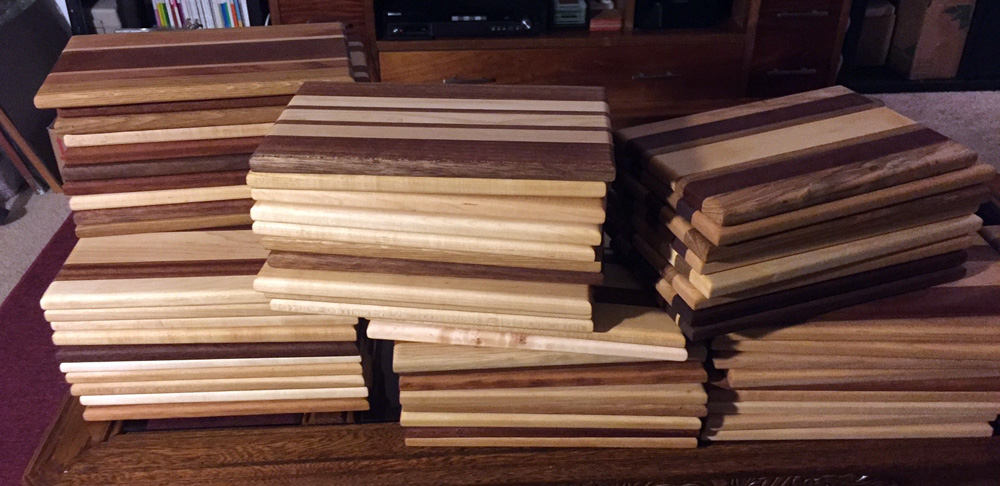 All done and ready to ship out, amazingly one week ahead of schedule!
.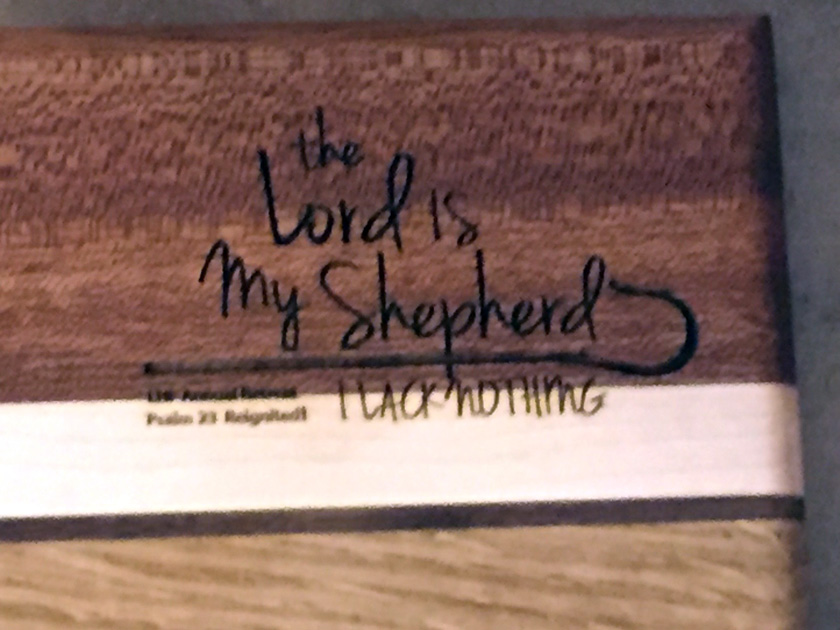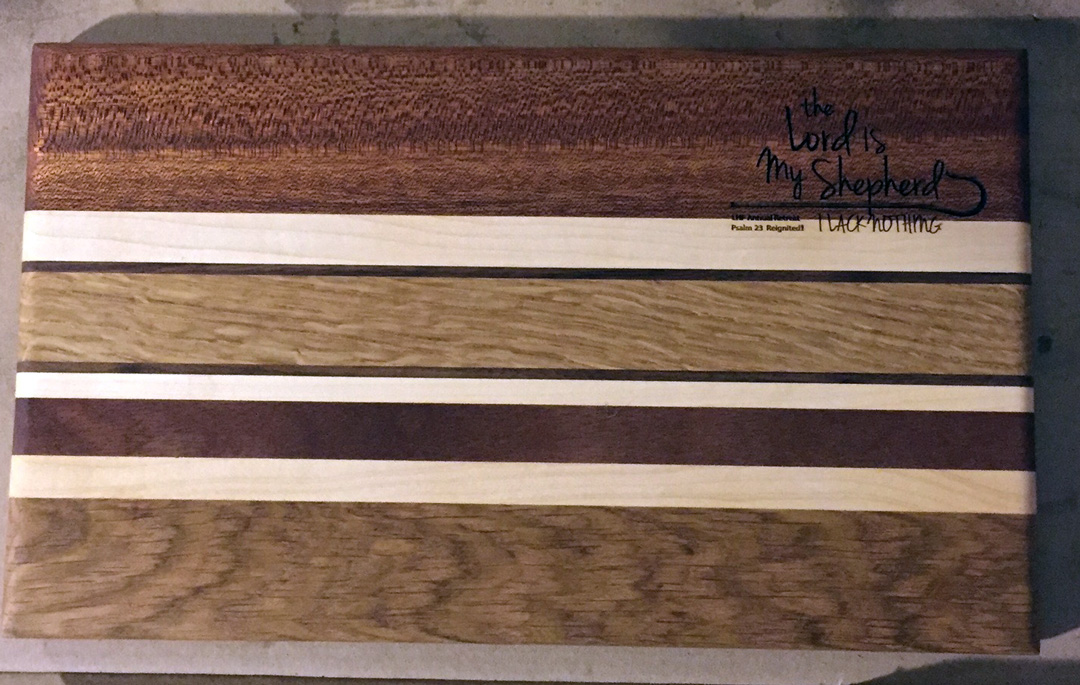 Some finished pictures of the boards in their new homes.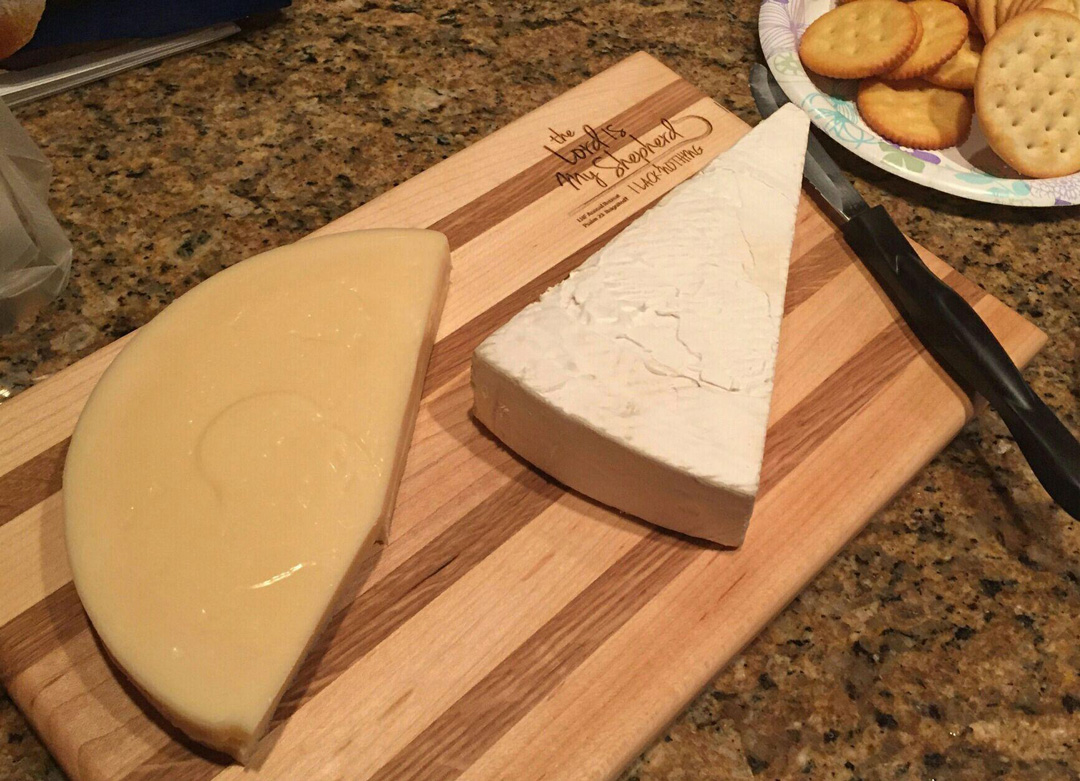 We give thanks for their order. More responses can be seen on Facebook.  Check out the Ladies Home Fellowship - a truly awesome organization!